E – Learning
"E-Learning is changing. And, we will see new models, new technologies, and new concepts emerging. So, let's drop the "E" – or at least give it a new and wider definition."
Activity Based Learning
Encouraging Learners to get physically and mentally involve in the learning process and make the independently inquisitive, think critically, and learn from their own experience.
Social Activity
Inculcating skills among Learners to be self-reliant, hardworking, resourceful and industrious for achieving perfection in all tasks that they undertake.
STEM Education
Fostering curiosity, creativity, and imagination in young minds and inculcating skills such as design mindset, computational thinking, adaptive learning and physical computing
Why Choose

Gajera Vidyabhavan
" An institution is not made by mere bricks and stones, but by the strong character and integrity which it instills in its students. "
Gajera International is truly based on this motto of excellence for we believe that there is no final frontier in education. This trust involves teachers, students and parents working together to make students life successful and happy through curriculum. The mission of the entire organization is not merely to educate, it is to prepare young people for the challenge that lie ahead as they embark on their journey of life The School has excellent infrastructure facilities for the complete learning experience of its students.
What's Happening in

School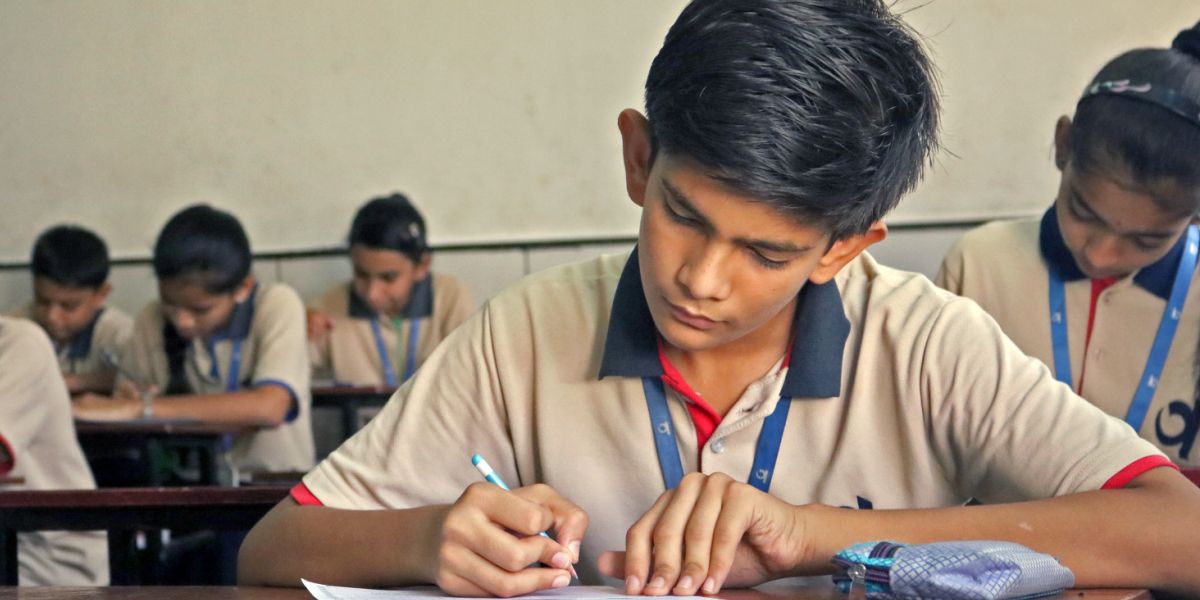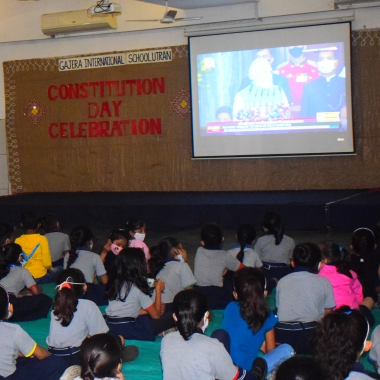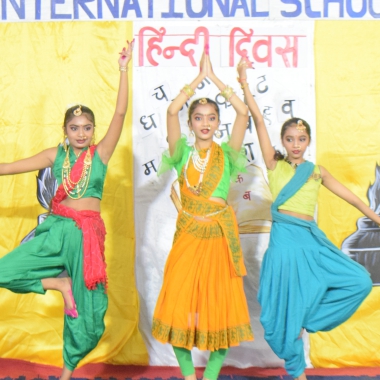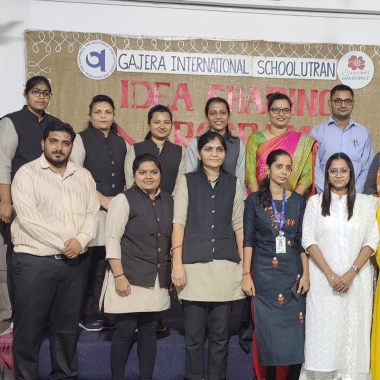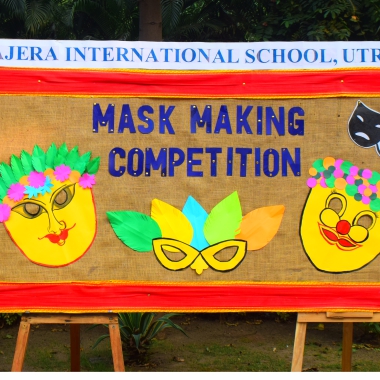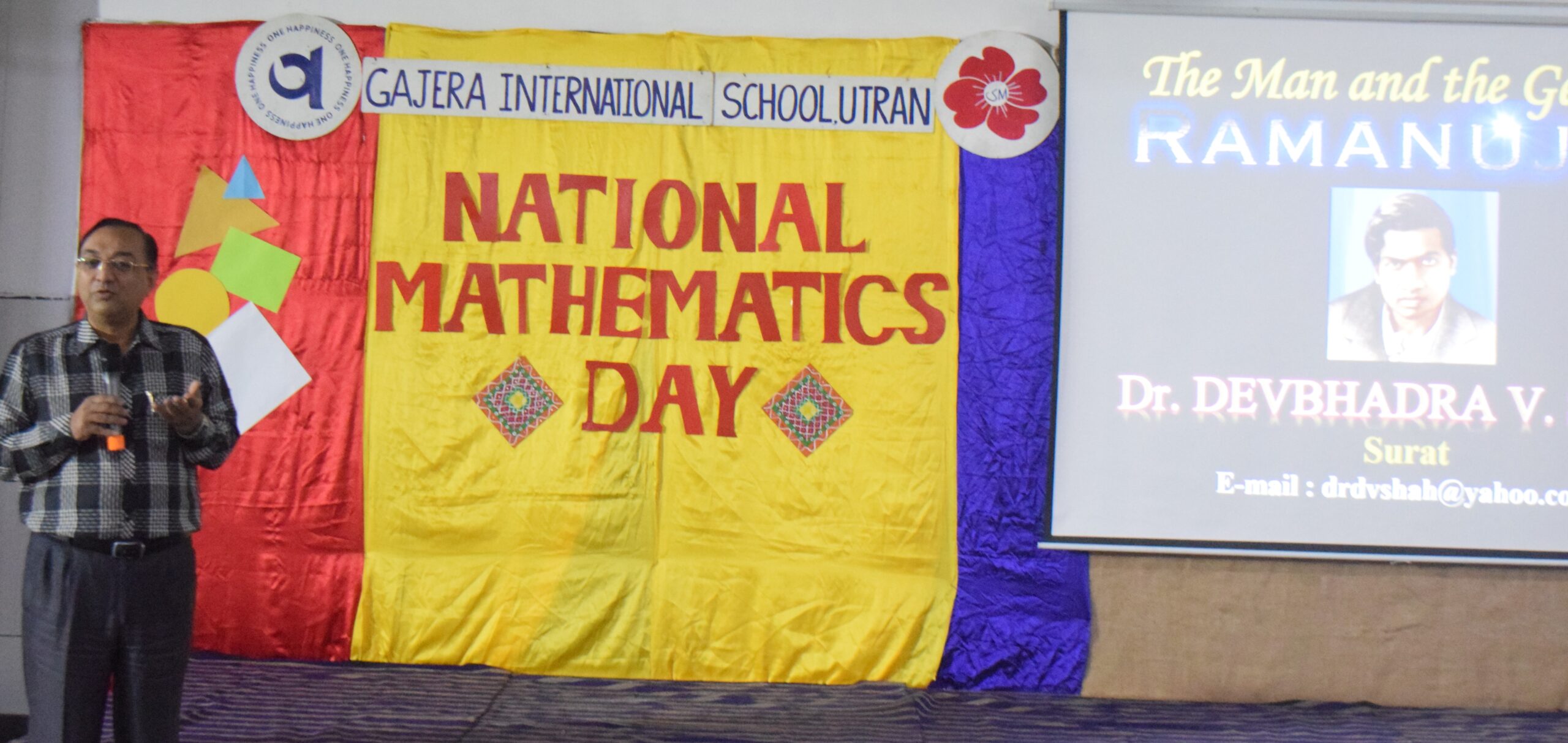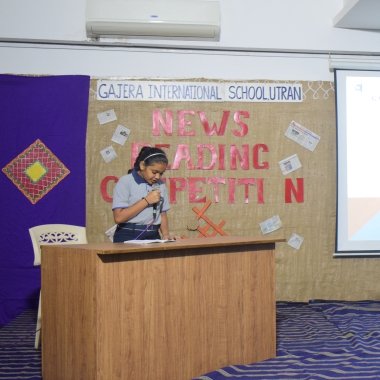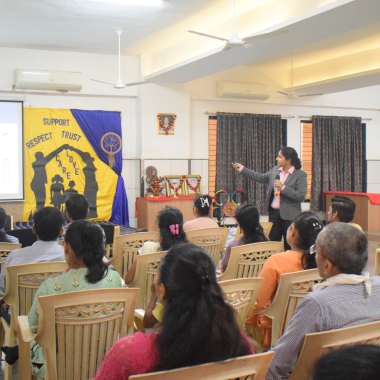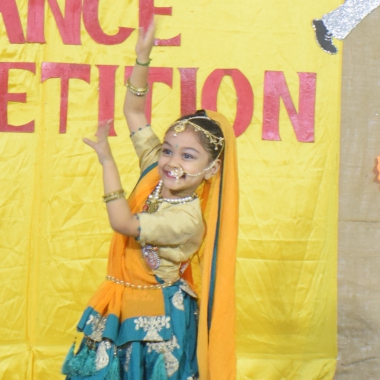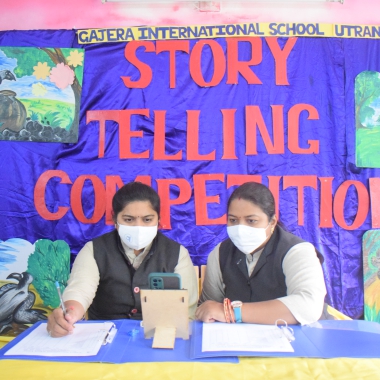 Story Telling Competition
• Half Yearly Examination – Grade 1 to 9 & 11 ( Science & Commerce).
• Half Yearly Assessment – Nursery, JR.K.G. & Balvatika.
From last 25 years, Smt. Shantaben Haribhai Gajera Charitable Trust is progressing to bring innovation in the education field for holistic development of more than 58,000 bright young minds studying at 18 schools and 3 collages across Gujarat, India.

Academic, sports, and arts – in every aspect of life we encourage students to grow their potential. Our focus is on life-oriented education for supporting the kids to build a sustainable and best career.

We strongly believe in 'Parent-Teacher Partnership' for nurturing students not only to be an ideal student but also a global citizen, contributing in the 'Global' developments.